Do you need more info? Contact us!
If you need more information about this or any of our services, contact us and we will be happy to clarify your concerns.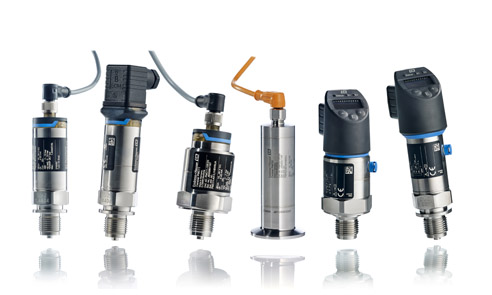 We are the only authorized distributor of E+H brand products in the Dominican Republic, Haiti, Aruba, Bonaire, Curaçao, St. Maarten and the Lesser Antilles. We offer authentic and excellent quality products.
We provide products to meet the needs of flow, level, temperature, pressure measurement, data management and system products.
We are leading suppliers of Industrial Measurement Instrumentation, Process Control and Automation Solutions.